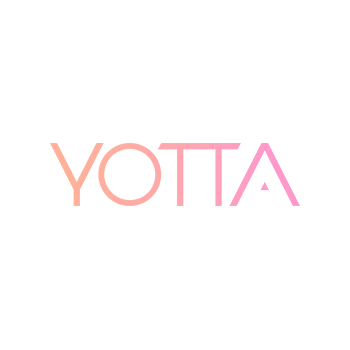 Entreprise signataire - Climate Act
Yotta
Yotta allows you to save money and unlock the chance to win prizes up to $10m every week.
Infos
Services financiers
Employés : 35
Engagements du Climate Act
Avoir mesuré son empreinte carbone (scopes 1, 2 et 3).
Agir concrètement pour limiter les émissions identifiées.
Partager les conclusions de ce bilan.
Bilan émission carbone (
en

T

eq

co2)

Mis à jour le 29/12/2021 - TeqCO2 par employé : 1
immobilisation - 8 (35 %)

achats de produits - 8 (35 %)

nourriture et boissons - 2 (9 %)

déplacements - 2 (9 %)

Numérique - 1 (4 %)

Autre - 2 (9 %)
Actions de l'entreprise
Résolution #1
Passage en société à mission, définition d'objectifs statutaires
Résolution #2
Non renseigné par l'entreprise
Résolution #3
Non renseigné par l'entreprise