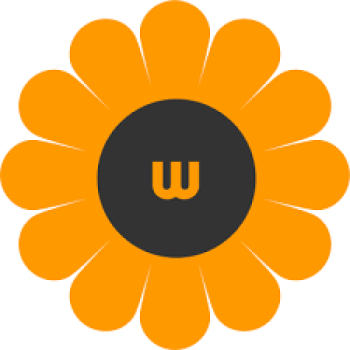 Entreprise signataire - Climate Act
workflowers
Workflowers provides consulting and training services for the media industry to help its transition to a more sustainable model.
Infos
Industrie du cinéma
Employés : 9
Engagements du Climate Act
Avoir mesuré son empreinte carbone (scopes 1, 2 et 3).
Agir concrètement pour limiter les émissions identifiées.
Partager les conclusions de ce bilan.
Bilan émission carbone (
en

T

eq

co2)

Mis à jour le 04/02/2022 - TeqCO2 par employé : 0
chauffage des bureaux (émissions directes) - 2 (50 %)

électricité - 1 (25 %)

achats de biens (repas, hébergements, matériel informatique) - 1 (25 %)

- 0 (0 %)

- 0 (0 %)

Autre - 0 (0 %)
Actions de l'entreprise
Résolution #1
Modernisation du chauffage
Résolution #2
Non renseigné par l'entreprise
Résolution #3
Non renseigné par l'entreprise