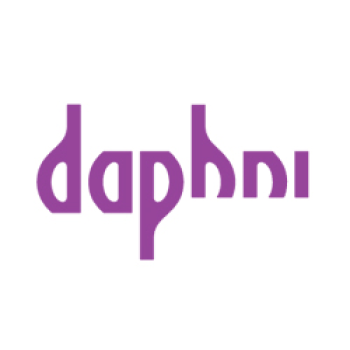 Entreprise signataire - Climate Act
daphni
Venture Capital mutants looking for the next European winner to Build da City. for. Good.
Infos
Capital-risque et fonds LBO
Employés : 34
Engagements du Climate Act
Avoir mesuré son empreinte carbone (scopes 1, 2 et 3).
Agir concrètement pour limiter les émissions identifiées.
Partager les conclusions de ce bilan.
Bilan émission carbone (
en

T

eq

co2)

Mis à jour le 17/12/2021 - TeqCO2 par employé : 45
Portefeuille - 1,402 (92 %)

Achats - 81 (5 %)

Achats numériques - 22 (1 %)

Bureaux - 14 (1 %)

Hébergement et restauration - 11 (1 %)

Autre - 1 (0 %)
Actions de l'entreprise
Résolution #1
Accompagnement du portefeuille
Résolution #2
Calcule de l'emprunte carbone des freelancers
Résolution #3
Energie verte