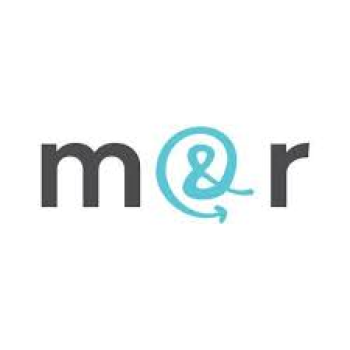 Entreprise signataire - Climate Act
Move&Rent
We help everyone to rent the furniture they need, the time they need, where they need and all in a sustainable way.
Infos
Meubles
Employés : 17
Engagements du Climate Act
Avoir mesuré son empreinte carbone (scopes 1, 2 et 3).
Agir concrètement pour limiter les émissions identifiées.
Partager les conclusions de ce bilan.
Bilan émission carbone (
en

T

eq

co2)

Mis à jour le 03/02/2022 - TeqCO2 par employé : 5
Déplacements domicile/travail - 26 (33 %)

opérations (Marketing + livraisons clients) - 21 (26 %)

Achats & support - 20 (25 %)

Bureaux - 12 (15 %)

Usage numérique - 0 (0 %)

Autre - 1 (1 %)
Actions de l'entreprise
Résolution #1
Agir sur les émissions liées à nos déplacements
Résolution #2
Embarquer nos partenaires
Résolution #3
Poursuivre l'optimisation de la logistique du dernier km