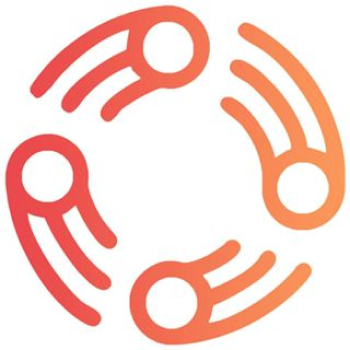 Entreprise signataire - Climate Act
Deepomatic
Deepomatic augments workers, streamlines field operations and brings greater visibility and control to Telco and beyond.
Infos
Technologies et services de l'information
Employés : 54
Engagements du Climate Act
Avoir mesuré son empreinte carbone (scopes 1, 2 et 3).
Agir concrètement pour limiter les émissions identifiées.
Partager les conclusions de ce bilan.
Bilan émission carbone (
en

T

eq

co2)

Mis à jour le 05/10/2021 - TeqCO2 par employé : 2
Intrants services - 54 (56 %)

Cloud - 20 (21 %)

Déplacements - 12 (13 %)

Climatisation - 5 (5 %)

Intrants informatiques - 2 (2 %)

Autre - 3 (3 %)
Actions de l'entreprise
Résolution #1
Réduire les déplacements
Résolution #2
Réduire la consommation de cloud
Résolution #3
Allonger la durée de vie du matériel informatique