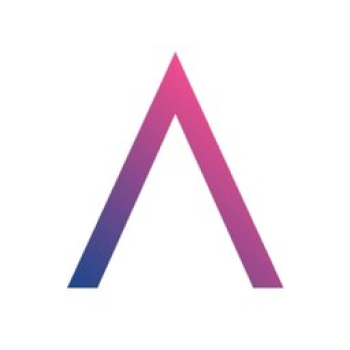 Entreprise signataire - Climate Act
Artefact
We are Artefact: the next generation of data leaders, capturing the power of data & digital to deliver business value.
Infos
Conseil en management
Employés : 1,061
Engagements du Climate Act
Avoir mesuré son empreinte carbone (scopes 1, 2 et 3).
Agir concrètement pour limiter les émissions identifiées.
Partager les conclusions de ce bilan.
Bilan émission carbone (
en

T

eq

co2)

Mis à jour le 28/10/2021 - TeqCO2 par employé : 1
Achats de produits ou services - hors services numériques marketing sur lequel il y a encore un enjeu de quantification - 523 (46 %)

Déplacements professionnels - 460 (41 %)

Immobilisations de biens - 51 (5 %)

Combustibles véhicules - 29 (3 %)

Emissions fugitives des climatisations (quantif hypothèse inventaire) - 23 (2 %)

Autre - 40 (4 %)
Actions de l'entreprise
Résolution #1
Pérenniser la démarche et itérer sur la quantification des services numériques pour identifier des leviers d'action dans le futur
Résolution #2
Mettre en place une politique rh de réduction des émissions carbones lors des déplacements professionnels (privilégier le train, favoriser les réunions à distance, limiter les déplacements en avion)
Résolution #3
Mettre en place des bonnes pratiques d'utilisation du cloud via l'outil gcp pour réduire l'empreinte numérique environnementale de artefact