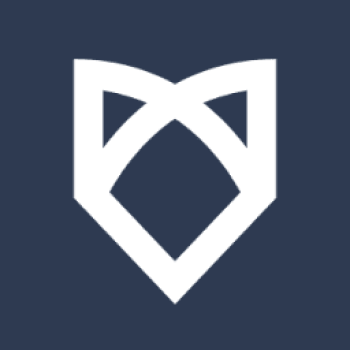 Entreprise signataire - Climate Act
Foxintelligence
Unique insights based on billions of e-commerce transactions at the consumer level. Now part of NielsenIQ family.
Infos
Études de marché
Employés : 68
Engagements du Climate Act
Avoir mesuré son empreinte carbone (scopes 1, 2 et 3).
Agir concrètement pour limiter les émissions identifiées.
Partager les conclusions de ce bilan.
Bilan émission carbone (
en

T

eq

co2)

Mis à jour le 08/10/2021 - TeqCO2 par employé : 5
Cloud - 136 (39 %)

Services numériques - 101 (29 %)

Bureaux - 34 (10 %)

Hébergement et restauration - 24 (7 %)

Matériel informatique - 10 (3 %)

Autre - 42 (12 %)
Actions de l'entreprise
Résolution #1
Accentuer et pérenniser le remote et diminuer les voyages business
Résolution #2
Former tous les salariés à la fresque du climat
Résolution #3
Contenir nos couts d'infrastructure constants malgré la croissance